Summer is here and we certainly are feeling it! While the weather may have transformed your mood, it alone cannot transform your space. Harvest that extra energy and let the summertime feeling fill your home with new inspiration from these trends!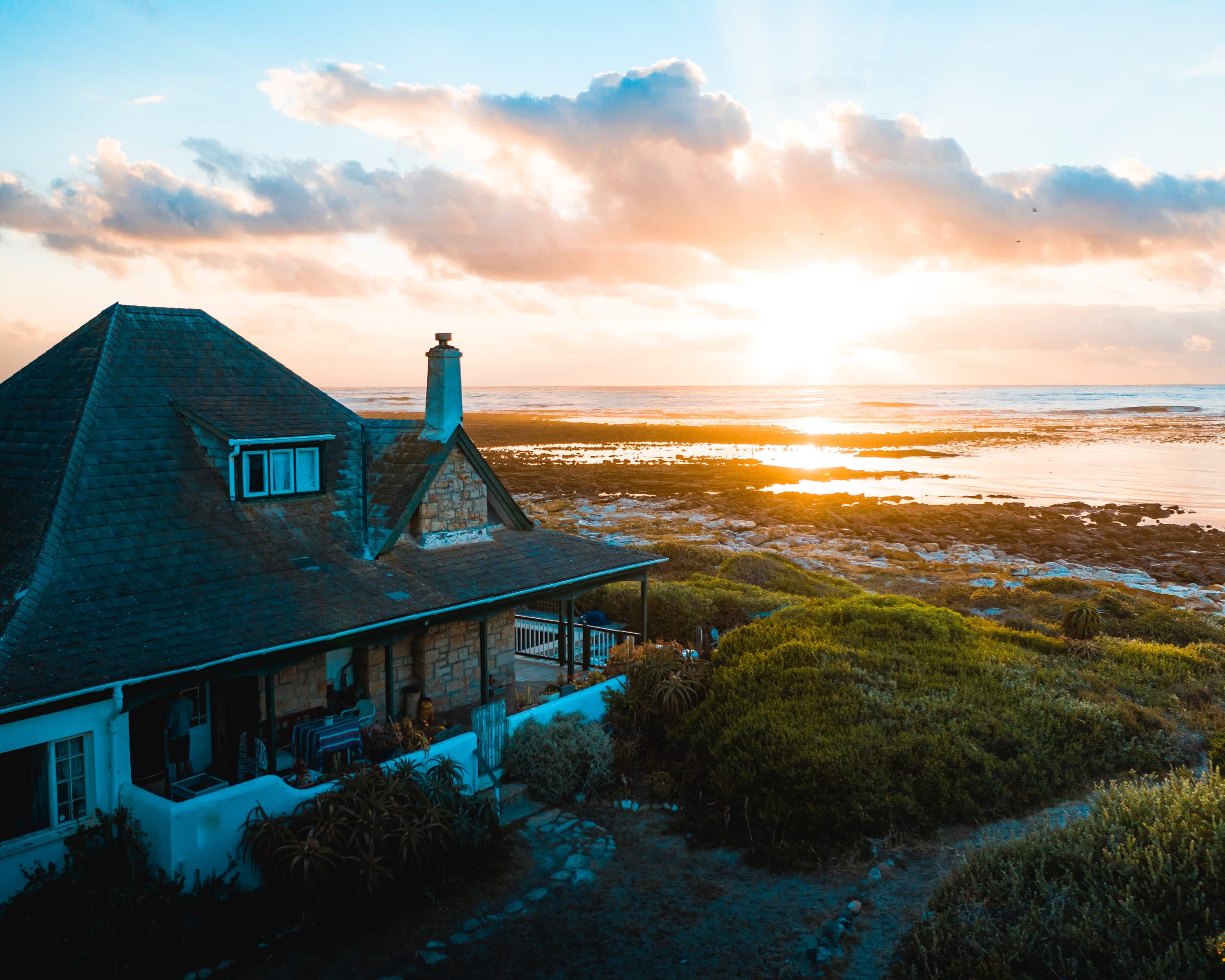 Bring on the Blue
As bright as the sky and as refreshing as the sea, blue is the official color of this summer! Consider using rich, bright tones for an accent wall in your living room, or add pops of this vibrant color with the integration of fun throw pillows or linens.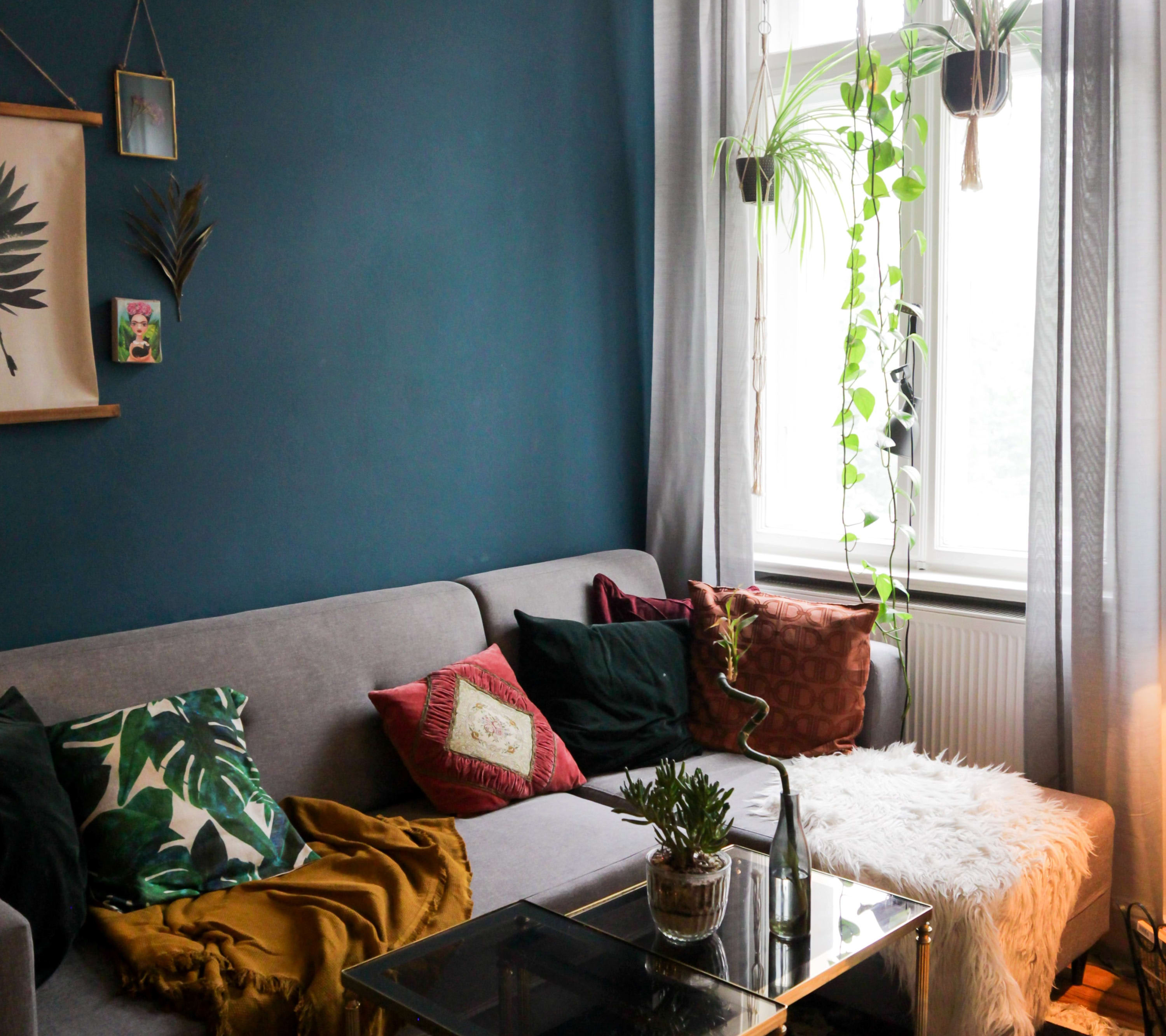 Minimalize

While it might not be a new trend, minimalism certainly is becoming increasingly popular. While on the surface, minimalism may just seem like an approach to purchasing less, however, it also adopts a more purposeful mindset surrounding the items you have, prioritizing investing in quality pieces that are also functional and long-lasting, with minimal environmental impact to boot!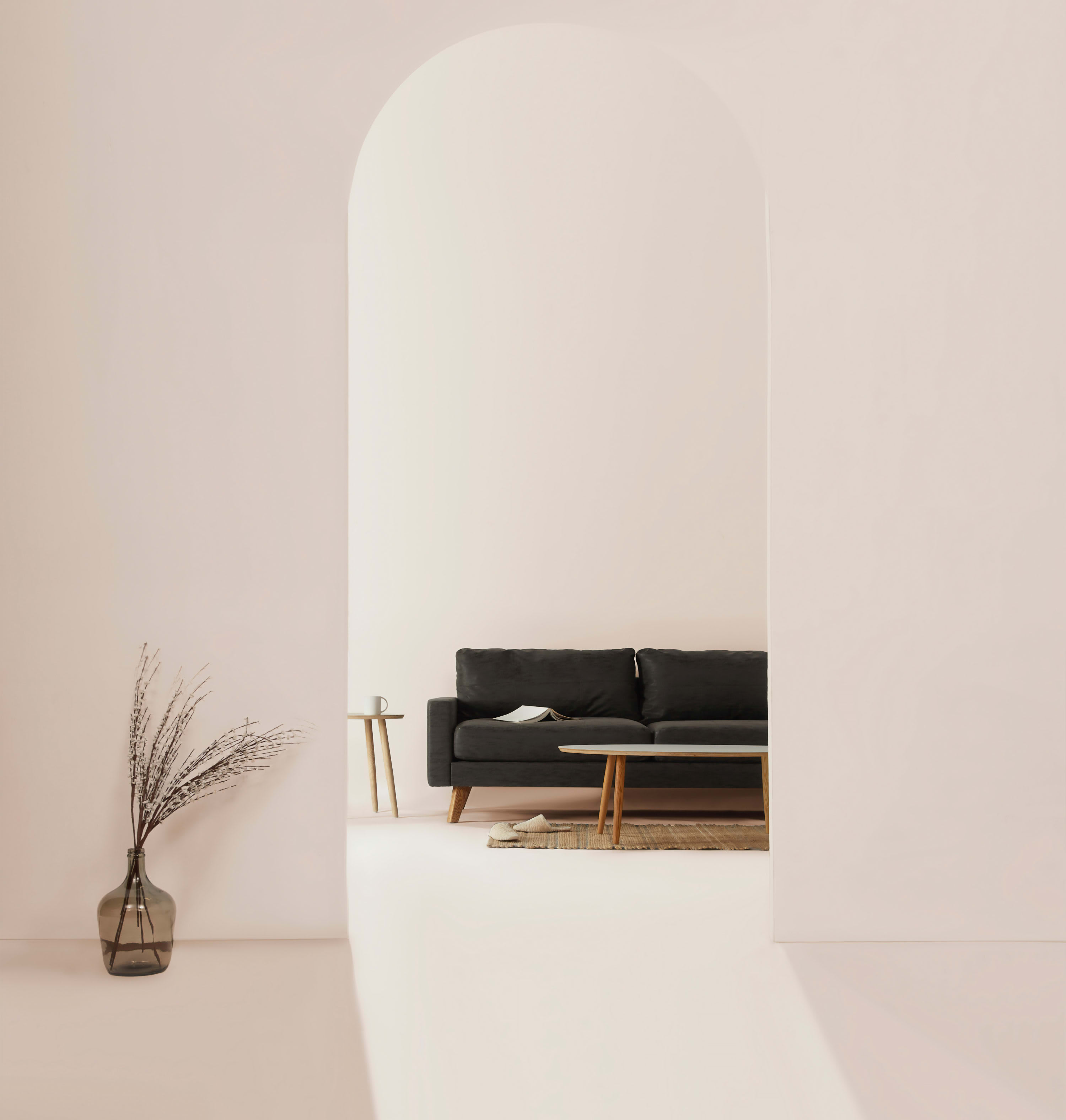 Keep it Neutral
Gorgeous year-round and the perfect backdrop to accent with your seasonal or holiday-inspired decor, keeping neutral tones throughout your home offers a blank canvas, ready for new inspiration to take hold each season!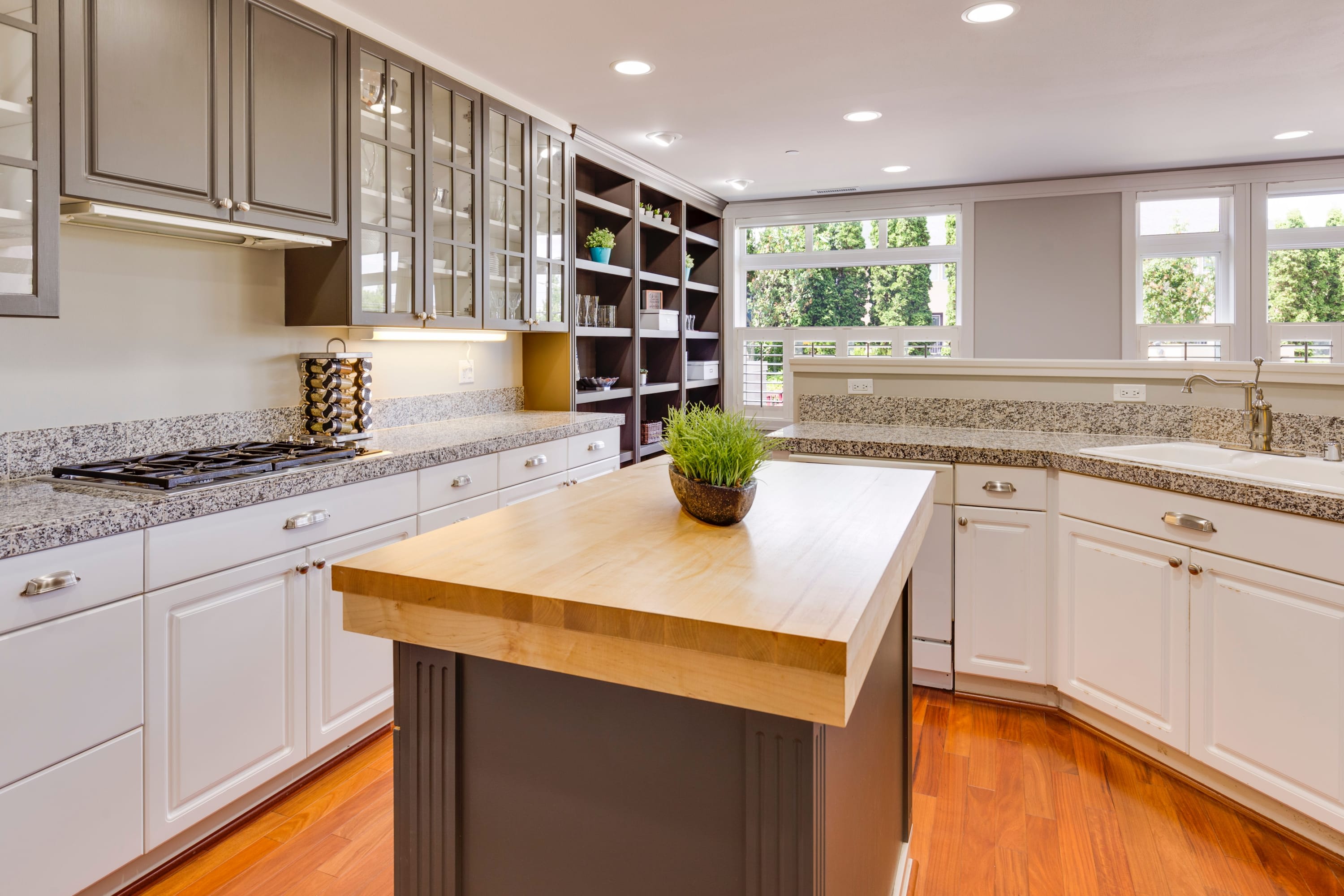 Pick a Statement Color
This trend is making a strong comeback this season! In part influenced by the widespread adoption of creating a neutral backdrop. Statement items allow the opportunity to add a focal point to your space that showcases your personality!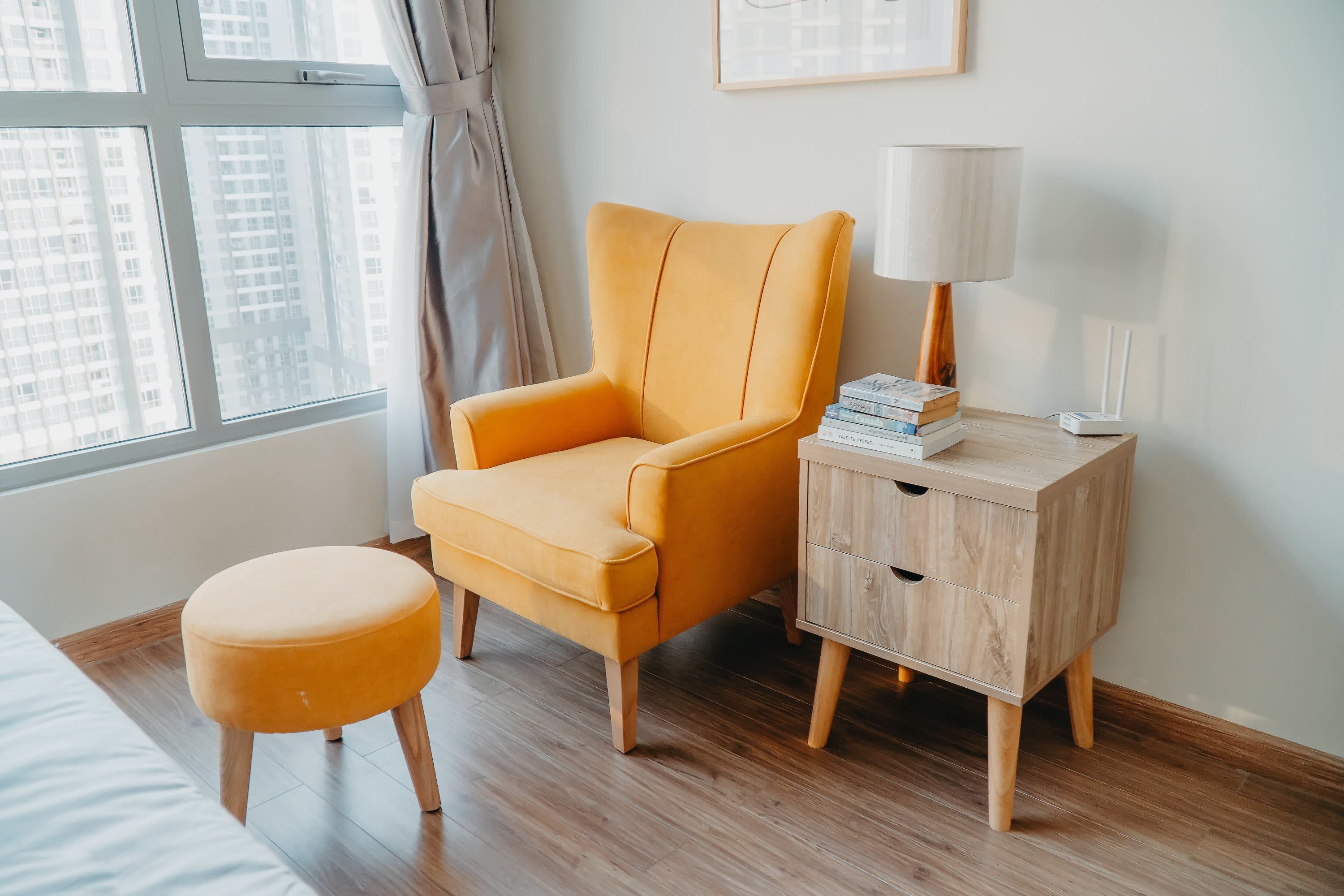 Add Natural Elements
A timeless trend — plant parenthood saw a rise in popularity over the past year, in part, as a result of more time spent at home. Whether you're bringing blooming flowers indoors, opting for a terrarium, or filling all the sunny spots of your home with plants, we're here for it!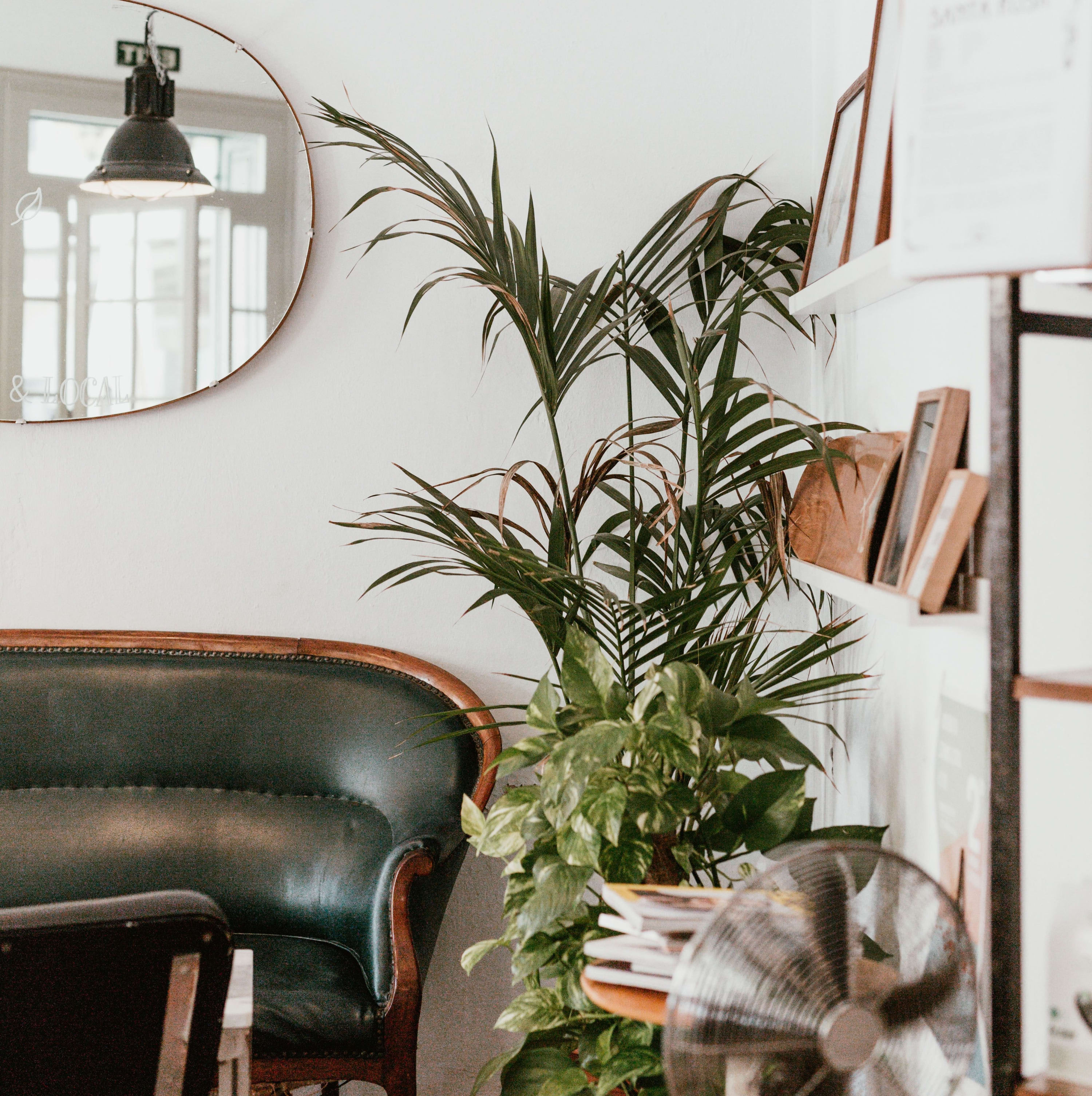 Opt for Breezy Fabrics
We know the heat is coming! Swap your winter quilts for lighter, airy fabrics to accommodate — whether that means switching out your duvet, changing up your throw pillows, or hanging some new curtains — it's amazing how a simple change can transform your space!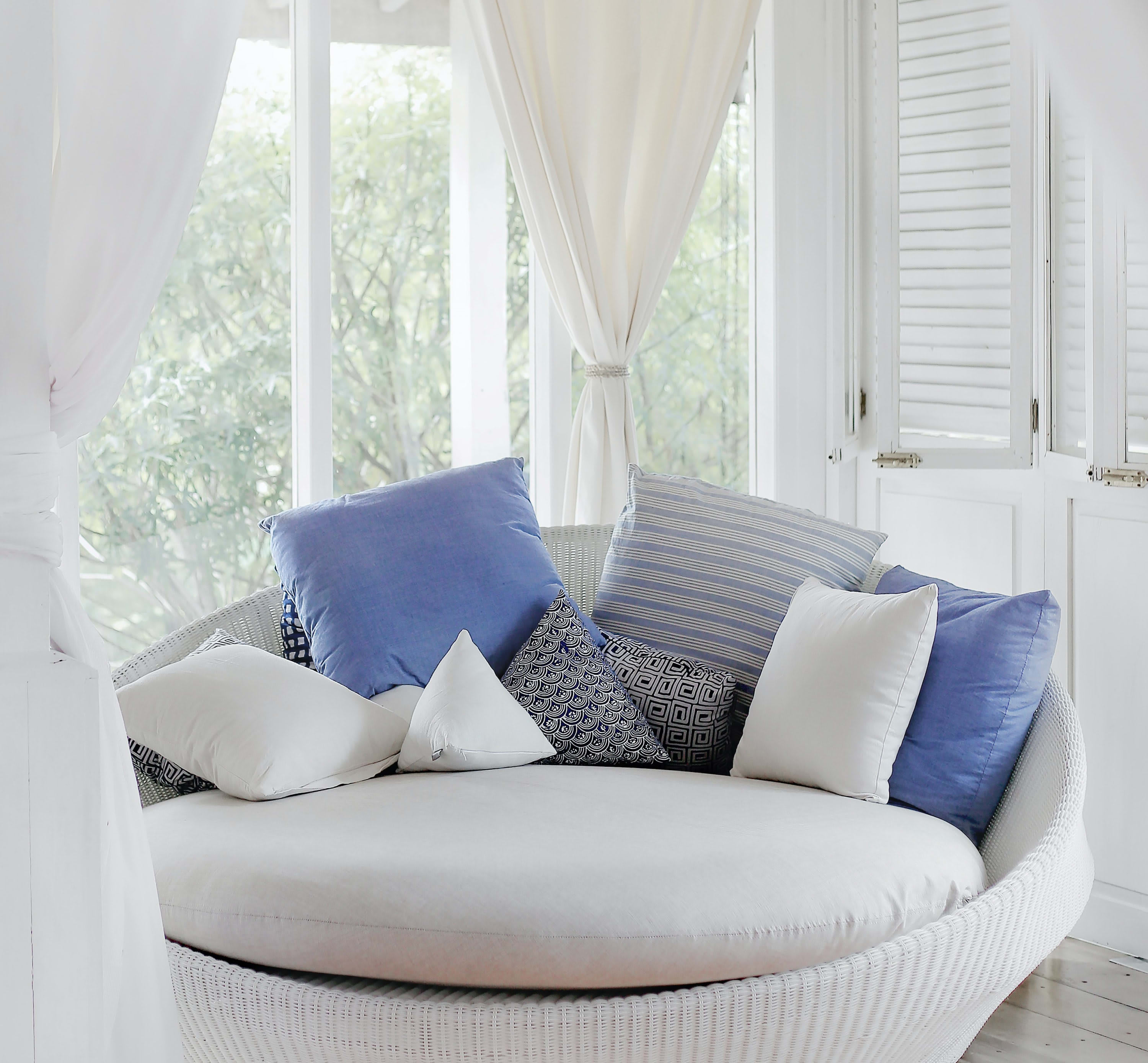 Create Multifunctional Spaces
In part out of necessity, our kitchens have become classrooms, our living rooms have transformed into yoga studios, and our bedrooms, are now our offices too! Embrace the shift to multifunctional style spaces, and find creative ways to make the best of both!

Get Artsy
Whether you're falling in love with the idea of transforming your empty wall with a mural or investing in local artists by outfitting your walls with new prints, bringing fresh artwork into your space certainly can bring about new inspiration.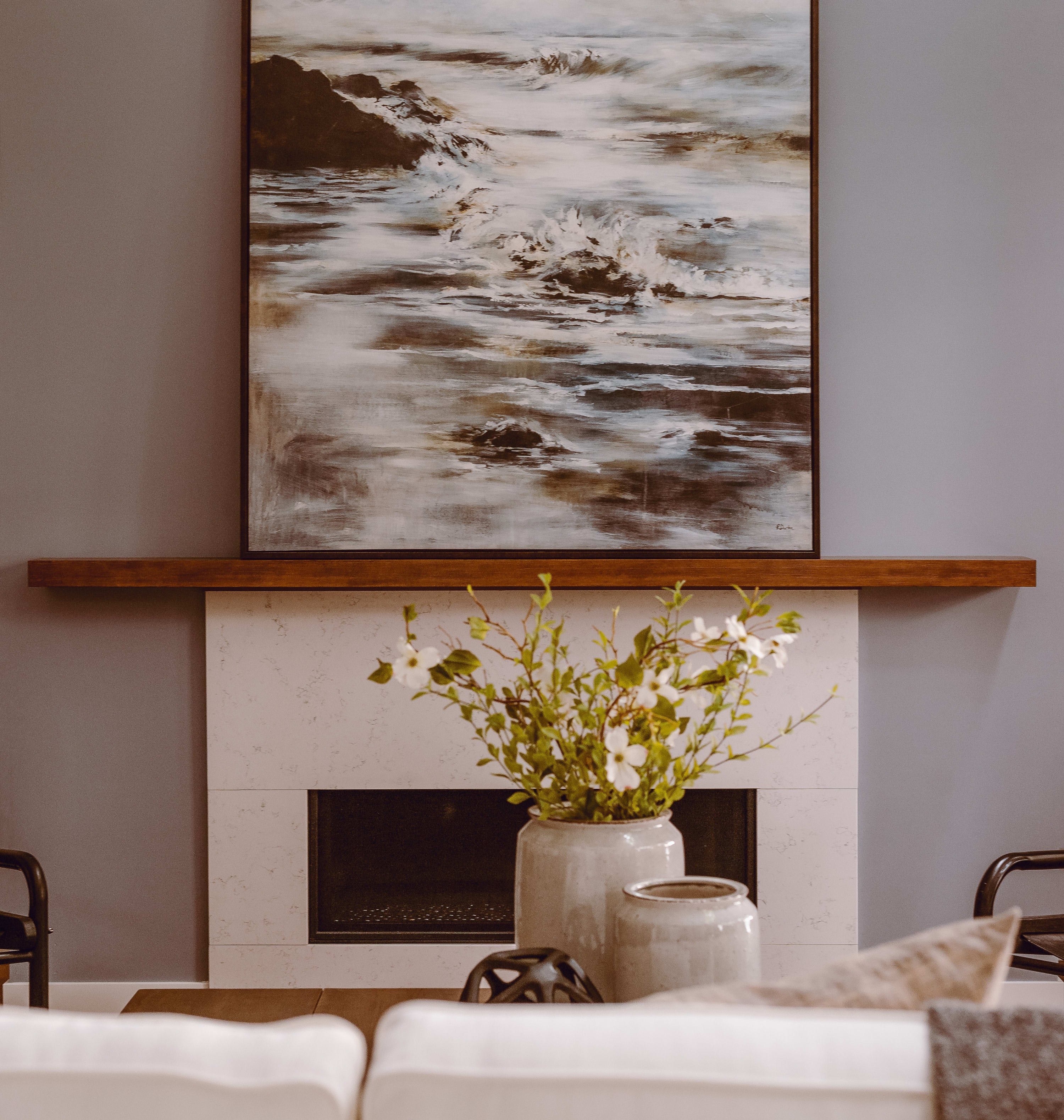 Glitz and Glam
Add a pop of sparkle with warm metallics such as bronze, copper, brass, and gold! The added sunlight will make these pop even more than they normally do. If you're looking for a subtle way to sprinkle touches of this into your design, consider adding candle holders, or picture frames into the mix.