The pandemic has put a lot of strain on local businesses in the past year, and particularly women-owned businesses. To properly celebrate Women's History Month, and one of my favorite topics (home décor), I'm highlighting five women-owned, local shops to find all your home furnishing needs!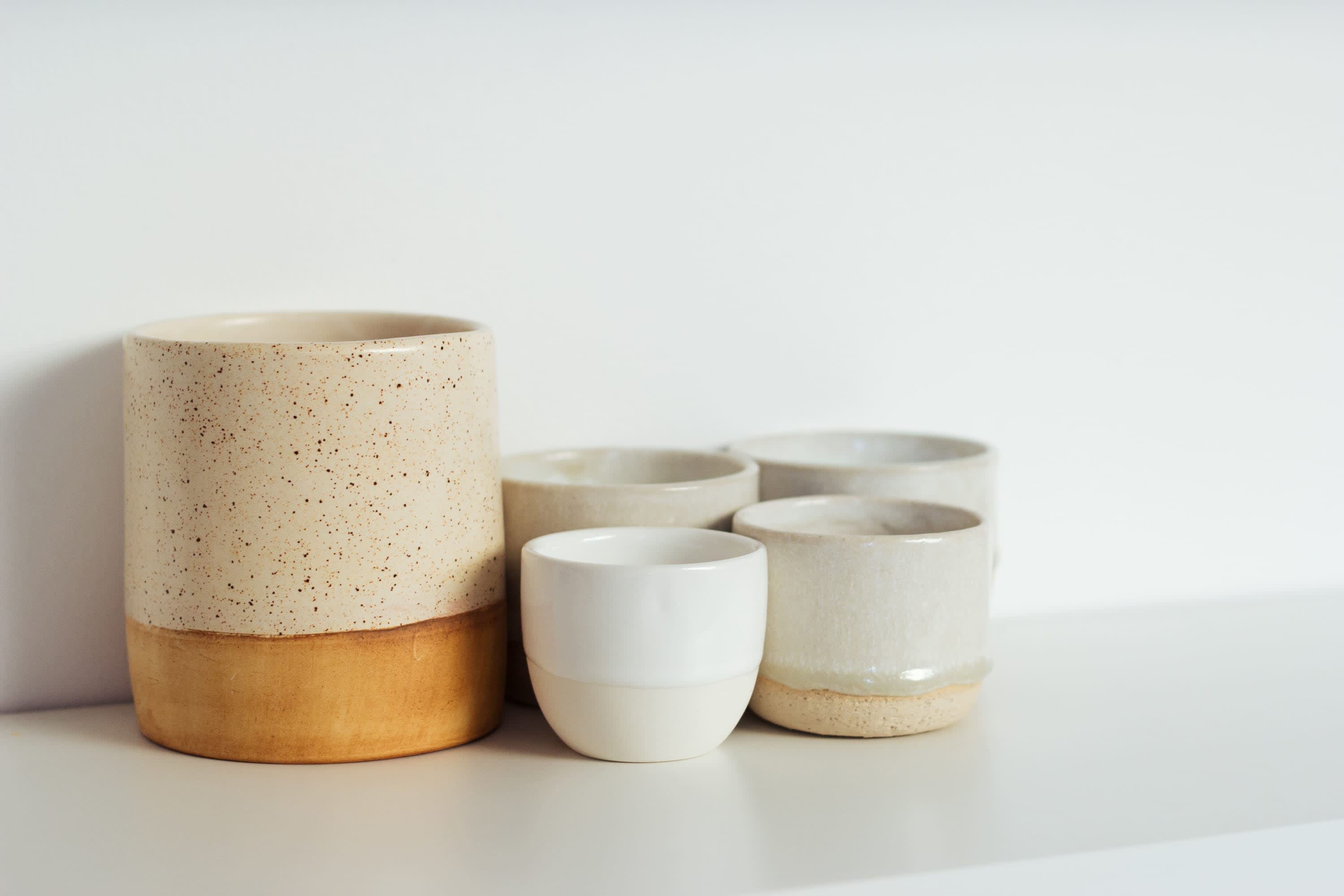 From mugs, incense trays, bowls, and trinkets, Saltstone Ceramics sells 100% handmade ceramic pieces. By purchasing a piece, you're not only supporting their business, you're supporting local artists as well! They offer some wonderfully unique products that you literally can't find anywhere else.
Camelion Design, located in Ballard, offers a fine selection of high-quality furnishings. Owner, Nicole Vandermeulen, and her team are hard at work to find one-of-a-kind accents that blend with any design you're going for.
Wild Hare Practical Goods
This sustainable powerhouse in SODO sells an eclectic arrangement of home furnishings like ceramics, bath accents, kitchen décor, and more. Their philosophy works off providing you with products that thrive in your environment.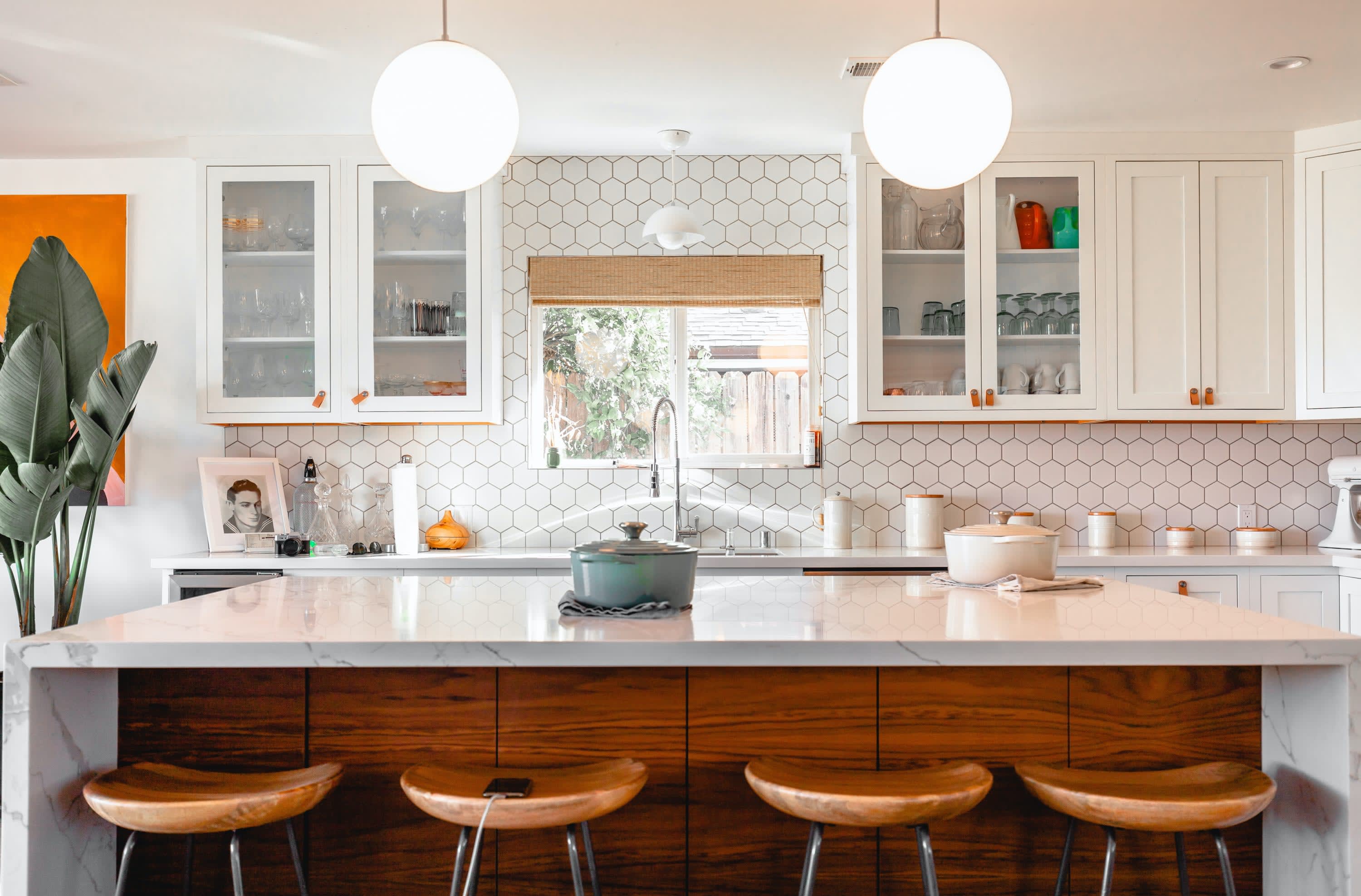 Locals will tell you that Retrofit Home is a Capitol Hill staple. This energetic home boutique has a wide variety of décor, wall decals, furniture, bathroom accessories, and more. Both owners have a strong background in art and design and share a vision of urban, compact (but swanky) design.
Aside from some cute and couture home décor like pillows, tableware, candles, and vases, you can also find some stylish apparel and jewelry at Meadow in Queen Anne! Everything in their store is hand-selected and exclusive.
Seattle is notorious for its number of female entrepreneurs! Looking for more ways to support women-owned businesses?
This list
covers it all.