Once in a lifetime, an opportunity presents itself. Historical homes on the market are far and few in between, especially in Puget Sound, but they offer something that you can't get in just any home: historical value. If you're considering purchasing a home with relics and charm, here are three benefits to sway your decision.
Unmatched Architecture

Historical homes offer architecture unlike any other. Between aesthetically pleasing details and rich design, these types of homes stand the test of time. Because of the structural development of these homes, I encourage all my clients to request a detailed inspection.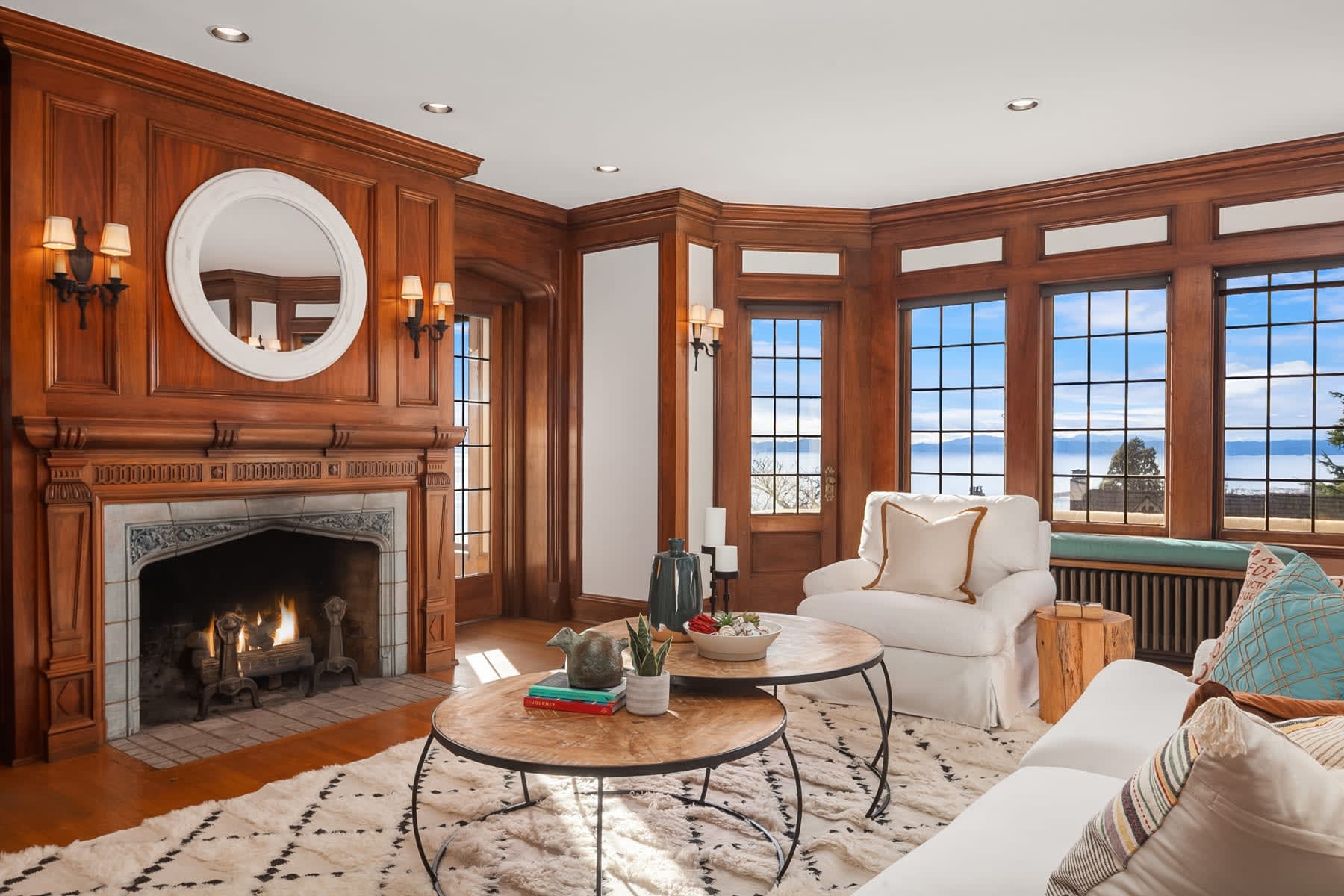 Financial Incentives
Your city or county (or even state) may offer tax incentives or reduced interest rates for purchasing a historic home. While these breaks may not be overwhelming, they do help cut costs in other areas. Like you, local governments want to preserve history and will offer something in return!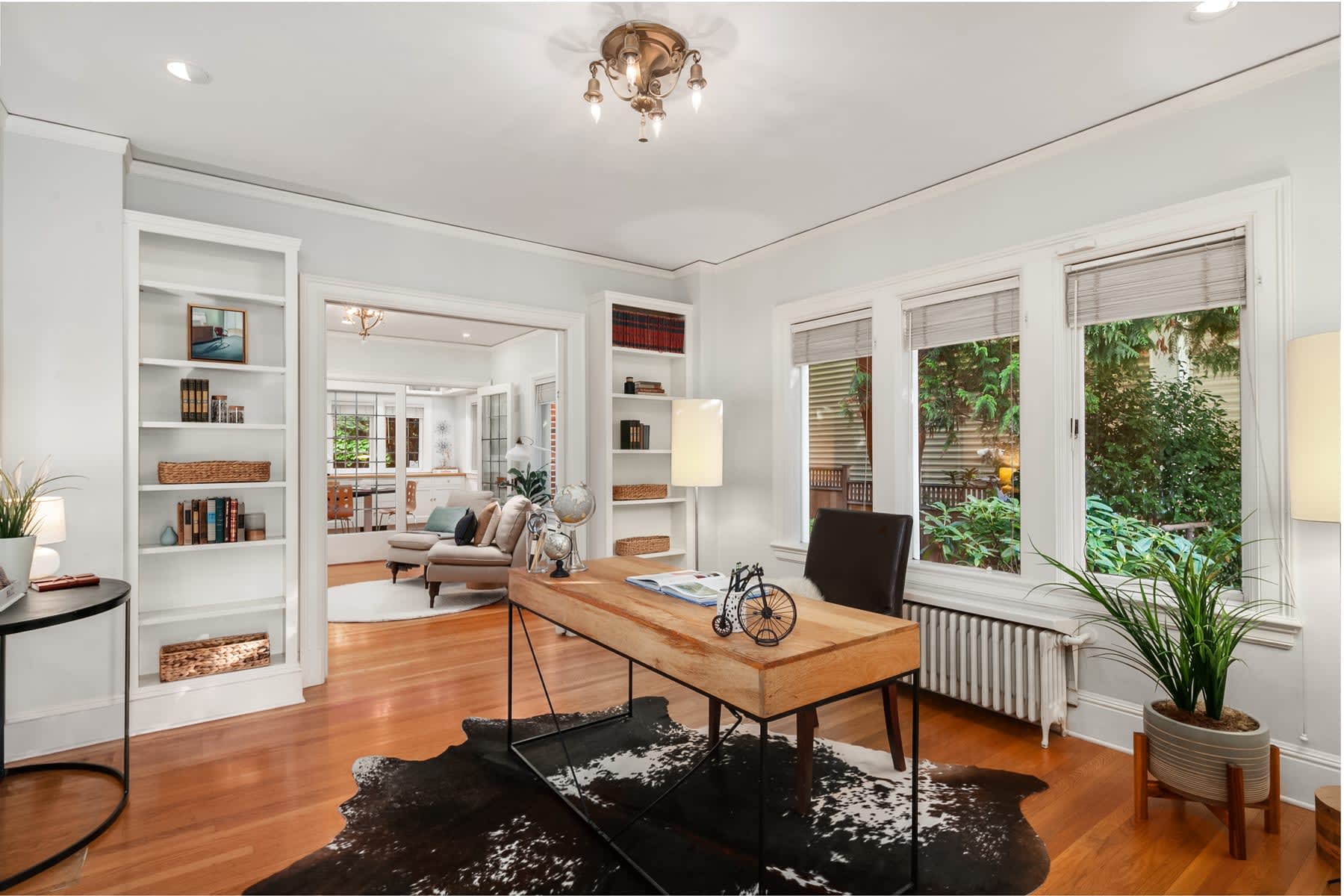 You ever stroll past an old business and think to yourself? 'I wish that coffee shop was still here!' Owning a historical home is similar in a sense. By protecting and maintaining your investment, you're also protecting a piece of history in your community. It also makes a great story to share with family and guests!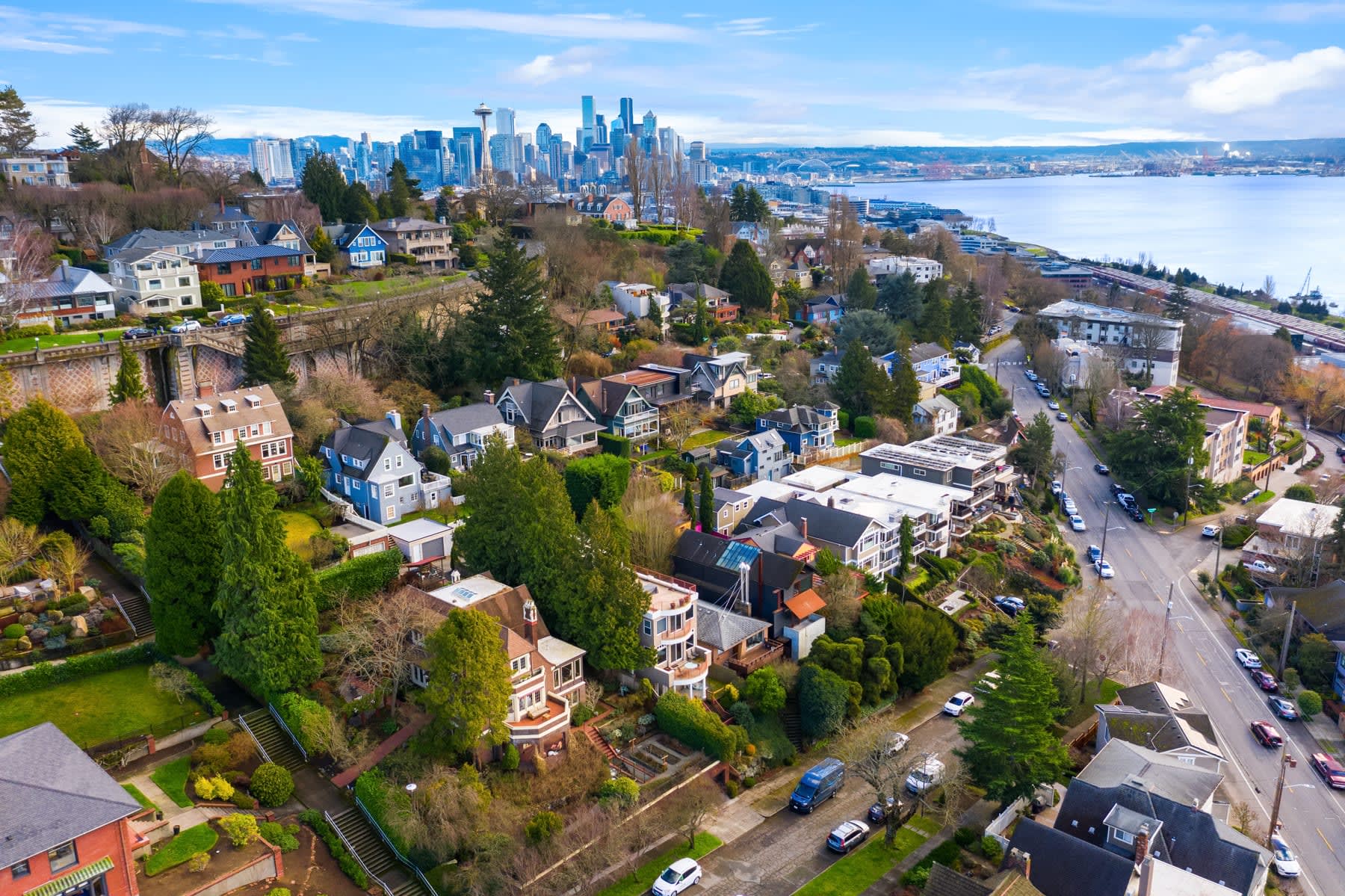 If you're not already convinced, check out my latest listing in Queen Anne, a Jacobean Revival full of charm, history, and details beyond belief. >> Jacobean homes were designed to be commendable illustrations of poise. Built in 1930, this home has only had a handful of owners who have beautifully upheld its design.